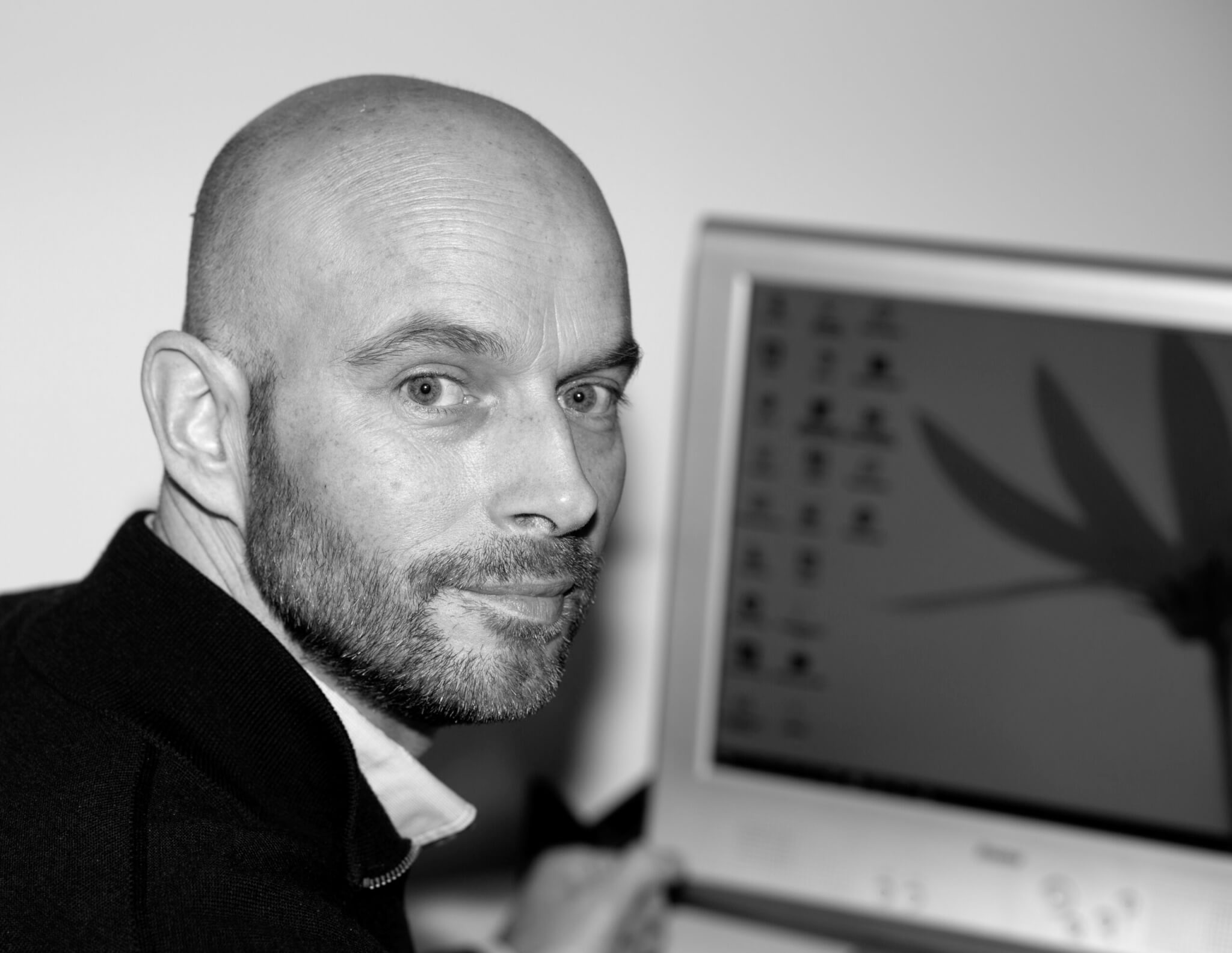 Praktijk Osteopathie Van Poecke heeft twee vestigingen, een in Utrecht en een in Rotterdam:
Claes de Vrieselaan 103 in Rotterdam.
06-24860574 (Utrecht en Rotterdam)*
*Bij geen gehoor kunt u een bericht achterlaten of een e-mail sturen.
Afspraak maken
Wilt u een afspraak maken of heeft u een vraag? Vul onderstaand formulier in en Jeroen neemt z.s.m. contact met u op (uiteraard kunt u ook bellen naar de praktijk)
Twijfelt u of u met uw klachten bij de osteopaat aan het juiste adres bent? Kom eens langs bij het gratis inloopspreekuur, elke dinsdag om 19.00u (Rotterdam) en elke donderdag om 18.00u (Utrecht). Via een kort vraaggesprekje en evt. kort onderzoek kan ik bepalen of de osteopathische behandeling iets voor u kan betekenen.